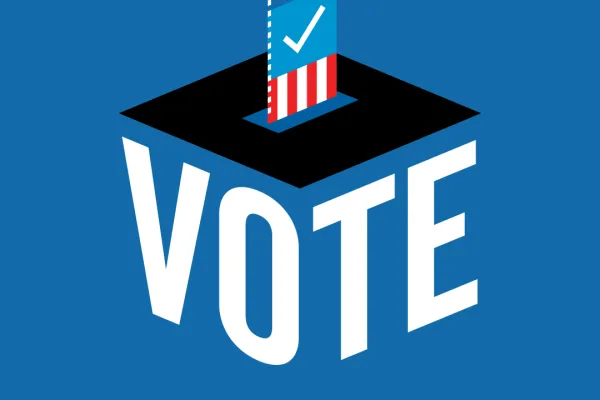 Tuesday, November 8, is Election Day in Wisconsin. Polls will be open from 7:00 am to 8:00 pm. Do you have a plan to vote?
✅Look up your polling place at myvote.wi.gov
✅See what's on your ballot at myvote.wi.gov
✅Review our Labor 2022 endorsed candidates at wisaflcio.org/endorsed-candidates
✅Make a plan to vote. What time will you vote? How will you get there?
✅Remember to bring your photo ID.
✅You can register to vote at your polling location with proof of residence.
✅Remind your friends and family to get to the polls.
✅Sign up to contact voters and get out the vote with our Labor 2022 program at wisaflcio.org/mobilize
Voting is your right. If you run into any problems at the polls contact Election Protection. Call or text 866-OUR-VOTE (866-687-8683).
Remember, if you are in line to vote before polls close at 8:00 pm, stay in line. You have the right to cast your ballot.
​
Our rights as workers are on the ballot. We need candidates who will fight for safe jobs, good wages, and the ability to retire in dignity after a lifetime of work. Help us turn out the union vote for Tony Evers for Governor, Mandela Barnes for Senate, and all pro-union candidates up and down the ballot at wisaflcio.org/mobilize.