President Biden Visits Union Manufacturer in Milwaukee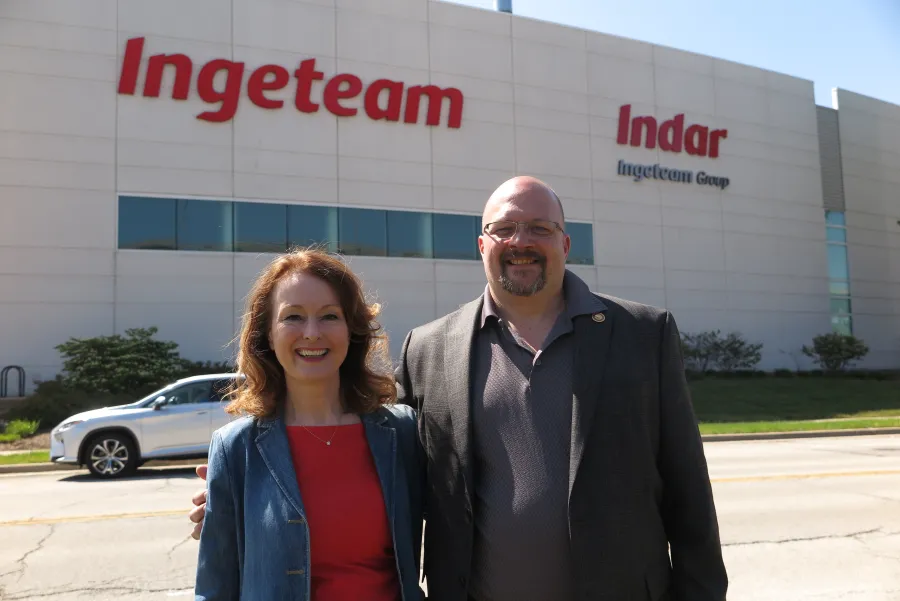 Stephanie Bloomingdale, President of the Wisconsin AFL-CIO, released the following statement on President Biden's visit to union manufacturer Ingeteam Inc. in Wisconsin's Menomonee Valley: 
"President Biden's economic agenda is working. On behalf of Wisconsin's union men and women, I am proud to welcome President Biden to Wisconsin on the one-year anniversary of the Inflation Reduction Act. 
President Biden's visit to Ingeteam Inc., where IBEW Local 2150 union members are fueling the next wave of American manufacturing, highlights the historic investments this Administration is making in Wisconsin. Union members at Ingeteam proudly make the only wind turbines that are fully built in the United States. Thanks to the Buy American standards outlined in President Biden's Inflation Reduction Act, these IBEW local 2150 members at Ingeteam will also be manufacturing electric vehicle (EV) charging stations right here in Milwaukee. 
President Biden's economic policy has put the focus back on America's workers, boosted Wisconsin manufacturing, created jobs for Wisconsin workers, and spurred worker-centered economic growth that strengthens our middle class."