President
Stephanie Bloomingdale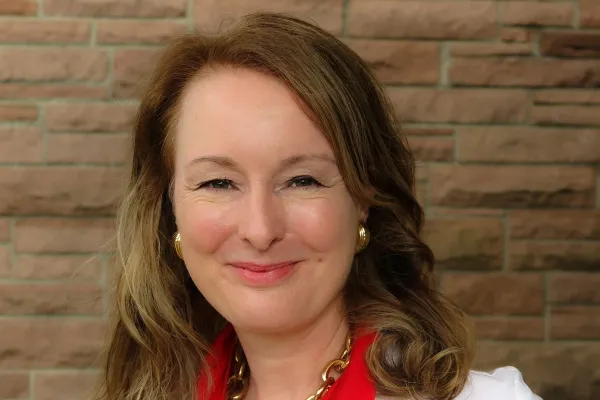 Email
sbloomingdale@wisaflcio.org
STEPHANIE BLOOMINGDALE -- Elected the first woman President for the Wisconsin State AFL-CIO, Bloomingdale has over 20 years' experience in labor as an organizer, negotiator, trainer, and activist. Stephanie served as Secretary-Treasurer of the Wisconsin AFL-CIO since 2010. Bloomingdale previously served as the Director of Public Policy for the Wisconsin Federation of Nurses and Health Professionals, AFT, where she had a key role in strengthening the voices of nurses and healthcare workers throughout Wisconsin. In arbitrations and grievance hearings, Stephanie is known as a tough negotiator. In her electoral work, she has a statewide reputation for managing effective voter mobilization campaigns and holding elected officials accountable. 
Over the course of her career, Stephanie has been committed to the ideals of organized labor and the power of collective action to create a strong middle-class. She is dedicated to building grassroots, member-driven campaigns that advocate for social and economic justice for everyone. 

Stephanie was raised by working-class parents who often struggled, but always believed in hard work and education. Stephanie is married to Doug Savage, a member of AFT-Wisconsin, and has two sons, Nicholas and Spencer.