Wisconsin AFL-CIO's Bloomingdale Congratulates Ketanji Brown Jackson on Historic Confirmation to US Supreme Court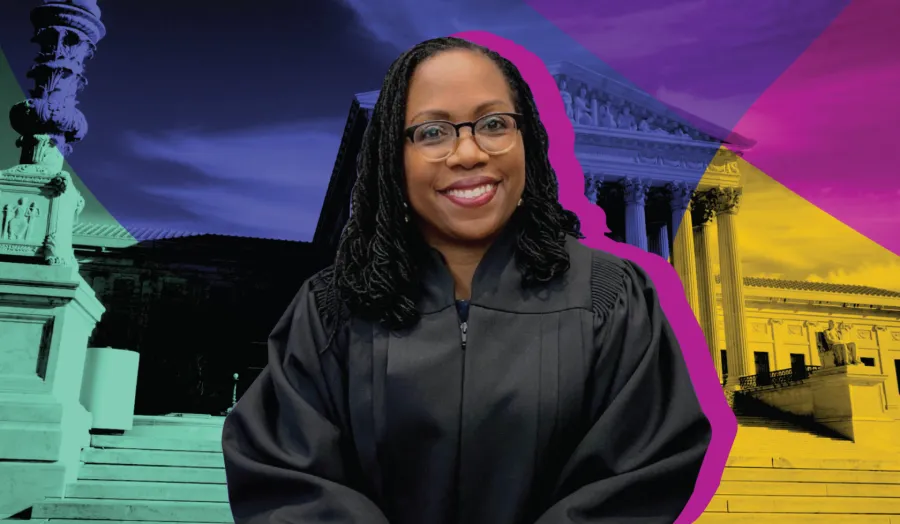 Wisconsin AFL-CIO President Stephanie Bloomingdale issued the following statement after the Senate confirmed Judge Ketanji Brown Jackson as an associate justice of the U.S. Supreme Court:
"History has been made as Ketanji Brown Jackson is confirmed as our next U.S. Supreme Court Justice and our state and nation will be better off because of it. With an impeccable legal track record of prioritizing equal justice and fairness for working people, Judge Jackson is exceptionally qualified for this position and stands ready to protect the rights of all people equally under the law. Judge Jackson has the legal knowledge, experience and commitment to ensure the judicial fairness we deserve as Americans.
This bipartisan confirmation is a victory for democracy. Wisconsinites will not forget that Ron Johnson once again put partisan politics over what's best for the country. In failing to join his colleagues in voting for the historic nomination of Judge Jackson to the Supreme Court, Senator Johnson once again showed just how out of step he is with the American people."