Democracy and the labor movement are one and the same
Richard Trumka
12 Jan, 2021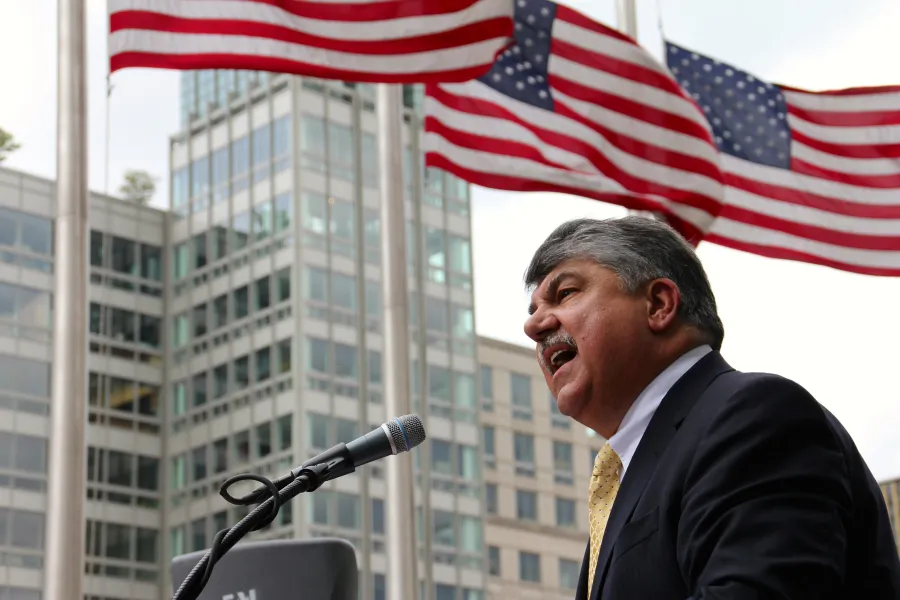 Our Constitution says that after a presidential election, Congress shall meet on Jan. 6 to count the electoral votes cast for the president and vice president. It is a solemn ritual of democracy.
But it is only that — a ritual. This ceremonial custom is not how our president and vice president are chosen. They are chosen by us, the people.
Of course, President Donald Trump and senators like Josh Hawley and Ted Cruz know this. But it did not stop them from inciting an insurrection. Acting out of nothing but unprincipled ambition, they put democracy in danger.